We provide very fast roadside breakdown recovery.
Our friendly team will recover and transport the vehicle and yourself to your requested destination.
24 hours a day !!
Call Now !!
Whatever time of the day or night, you can be assured our friendly and helpful transport technicians will be with you in the fastest time possible
Call Now !!
Bought a new car ? Need to transport a vehicle across the country or around the corner ?
Need someone to go and collect a vehicle for you ?
We provide a full range of vehicle transportation services
Call Now !!
Whether you need recovery assistance or you are transporting your vehicle, we offer a safe reliable and friendly service at competitive rates.
Fully insured for your peace of mind, distance is no object for collection or delivery - long haul or short journey, get in touch for a free no obligation quote.
Our services include car delivery in the north west, to and from all nationwide auctions.
Based in Warrington, we aim to be with you faster than any competition
• Only £40 Call out
• 7 Days a Week
• 24 hours a day
• 365 days a year
Have you just bought a car and need to pick it up ? We can deliver your new vehicle to your home or place of work and save you all the hassle.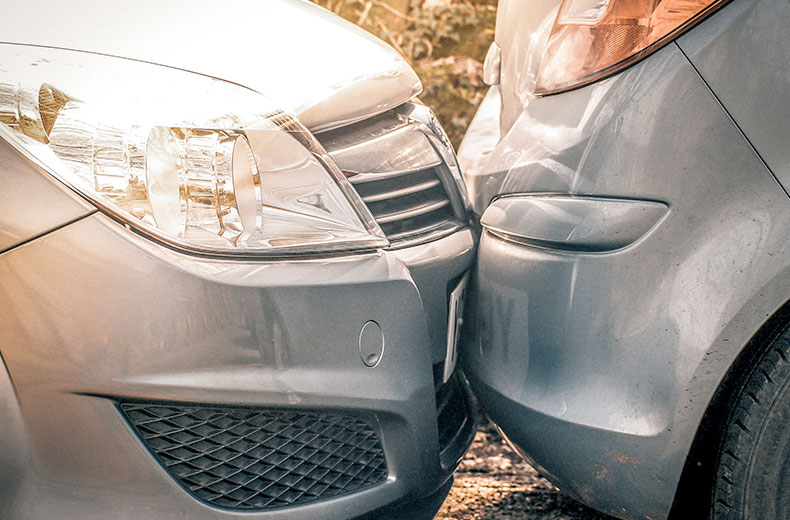 Hit the button - CALL NOW !!
Click the button to call us now for a free - no obligation quote !!